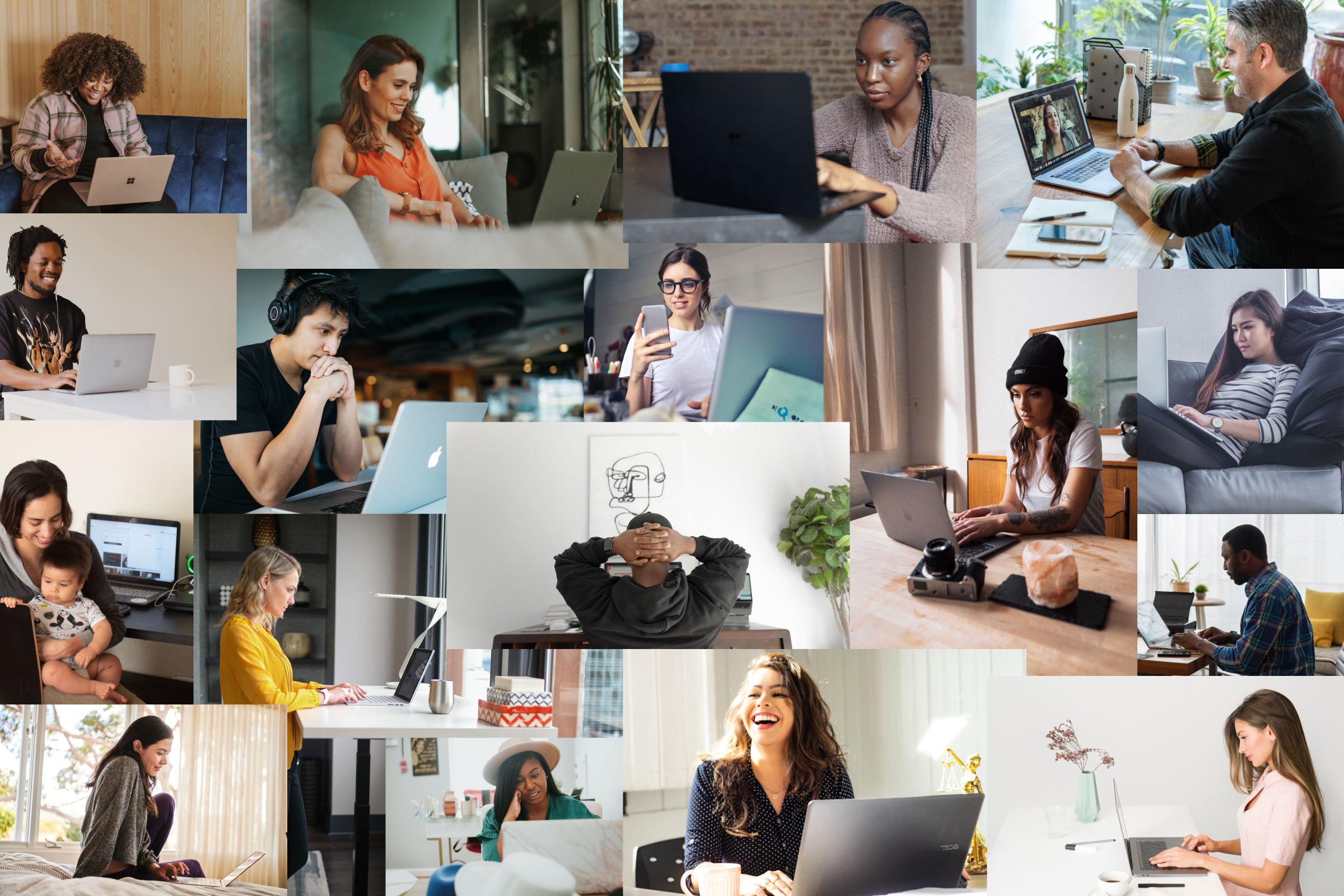 Team WFH: the ultimate virtual community for remote workers
In these uncertain times, it's more important for workers to come together and support each other. We're excited to introduce Team WFH, a grassroots organization dedicated to supporting remote workers.
Team WFH was founded by Brian, a remote worker who was inspired to create a community for like-minded individuals after seeing the challenges many of his colleagues faced. Since then, the organization has grown rapidly, attracting members from all over the world who are committed to supporting each other in their careers.
Whether you're looking for advice on landing your dream job or simply want to connect with other remote workers, Team WFH is the perfect place for you. We offer a variety of resources and services, including a virtual networking platform, a career support network, and a virtual community. Join us today and be part of something special!
About Team WFH
Team WFH is a grassroots workers' organization that inspires workers to join and organize virtually. We provide support and networking for remote workers, virtual community building, and career development resources.
Who is Team WFH?
We are a community of people who prioritize working remotely.
We believe that remote work is the future of work and that it has endless benefits for both employers and employees.
We are committed to championing the ideals of remote work, and to helping others make the transition to this way of working.
We believe that remote work is not only possible but also enjoyable and empowering – if you have the right mindset and approach it in the right way.
We are here to support each other as we navigate this new way of working, and to create a positive, productive community around remote work